The Pharmacy For You
Our expertly trained pharmacists and friendly staff pride themselves on making sure your pharmacy experience exceeds expectations.
Here at Chilhowie drug company, we take pride in serving our neighbors with quality team-based, patient-centered care that confidently and consistently exceed our customer's expectations.
In an effort to carry on the legacy of our founder Amanda Doane Holley, CDC will continue to serve her beloved customers with the same patient-centered care and compassion that Amanda set as her personal mission.
In doing so, we would love to introduce Christina Gobble, Pharmd as our new pharmacy manager/owner. Chris, as many has come to know is her, is a 2006 graduate of Mercer University in Atlanta and Smyth County local with the same passion and drive to serve the community that she calls home as our late Amanda. Rest assured, our loyal customers, you will continue to receive the best quality care the area has seen to date!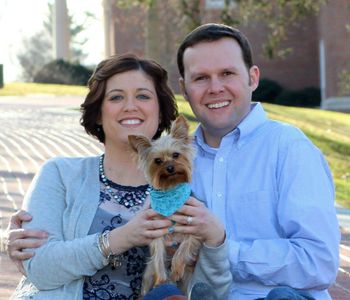 In Memory of Amanda Holley, Owner, PharmD
A Chilhowie native with a passion for serving her community.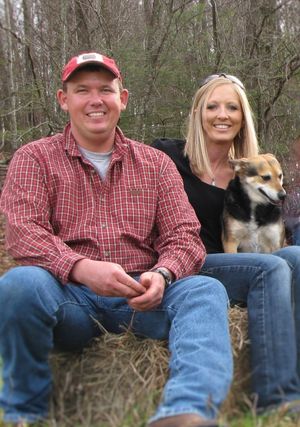 Christina Gobble, PharmD
Chris, our new owner/pharmacist is caring, compassionate, and is always willing to go above and beyond for each customer.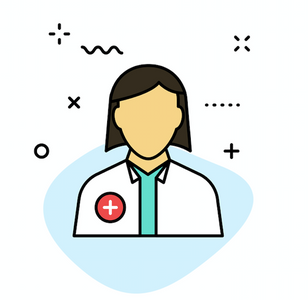 Karen Sorah, PharmD
Over 30 years experience as a pharmacist in all aspects of pharmacy.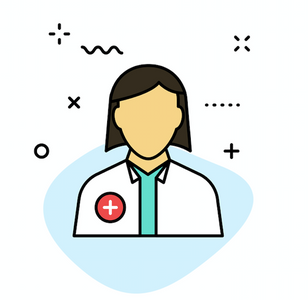 Jennifer Trotter, PharmD
Pharmacist serving both as a community pharmacist & clinical pharmacist.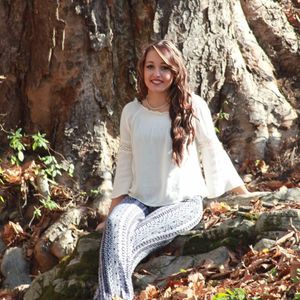 Kenzie Blevins, CPhT
Kenzie has a heart for serving others' needs who enjoys the outdoors.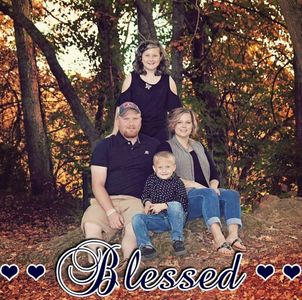 Amy Greer, CPhT
A Chilhowie native and a mother of 2 children who has 14 years' experience as a pharmacy technician. She has a passion for serving her community.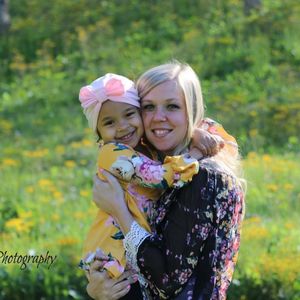 Stephanie Snead, CPhT
A Saltville native and a mother of one. She has a compassionate heart for service.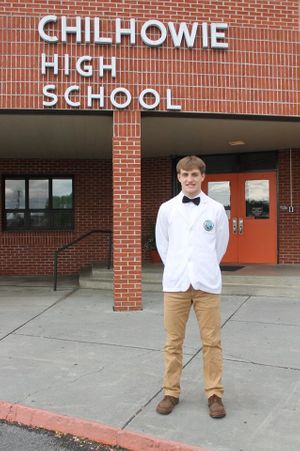 Zack Cale
Zack is attending Emory & Henry and playing football in hopes of becoming a pharmacist in the near future.